Let's face it: attic ventilation is a boring topic, and not many people would want to know more about it. That said, dull as the subject may be, it plays one of the biggest roles in keeping your roof healthy, which, by extension, keeps your home comfortable all year round.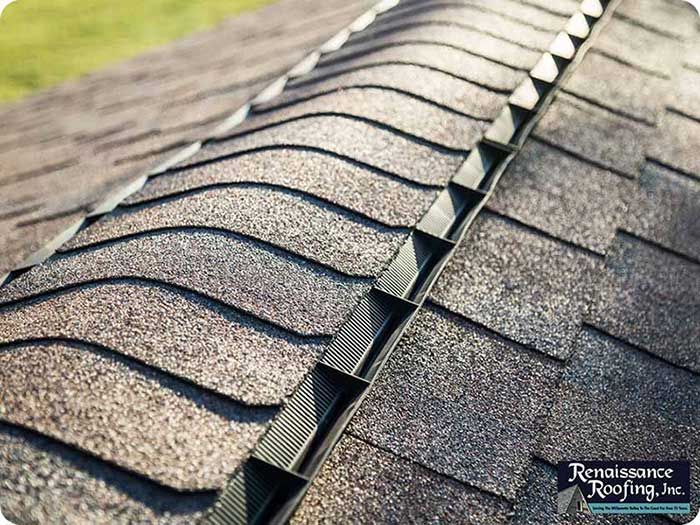 Benefits of Attic Ventilation
Ventilation, which allows the free and effective circulation of air in the attic, does one thing – it helps moderate attic temperatures. In summer, for example, an unventilated attic can be so hot that it can literally "cook" the roof from beneath it. In addition, your HVAC may work twice as hard to cool your home as well, so ventilation indirectly works to make your dwelling energy-efficient, too.
Ventilation can also reduce humidity in colder seasons. Attic condensation is one of the biggest problems you may face as it can reduce the effectiveness of insulation and lead to decay of the roof components, especially of its wooden parts.
Regulating Ventilation
So, does that mean more ventilation automatically means better protection? Not necessarily. More ventilation than necessary can create an ingress for water when it rains or storms or even allow precious heat during winter to leak outside. Insufficient ventilation, however, is just as bad as it can lead to runaway energy bills and dry rot. It's a good idea to balance your ventilation with what your home needs.
Folks of Oregon, including those in Eugene, Albany and Salem, trust us to keep their roof – and their homes – in prime condition. And, we start by making your attic ventilation as effective as it can be. Renaissance Roofing, Inc is also a gutter repair company. For more information on how you can ventilate your attic effectively, call us today at (541) 791-4886, (541) 754-5220 or (541) 772-1096 to request an estimate.