As the years go by, your home's roofing system will eventually deteriorate, thanks to the combination of time and the elements. However, as everyone knows, it's also possible for your roof to deteriorate earlier than expected. But how exactly does this occur?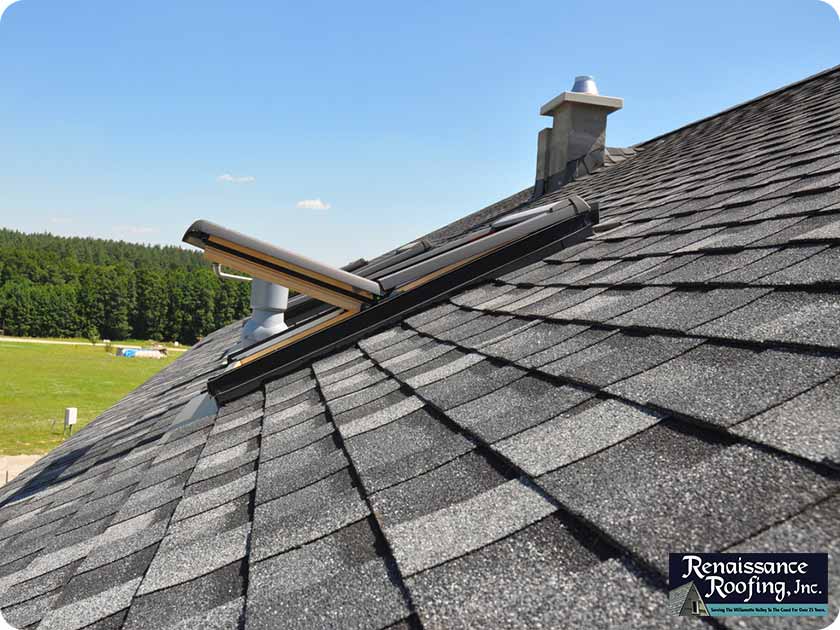 Poor design – Not all roof designs are the same, and some designs require special attention. As such, if your roof design is more unique compared to other homes and buildings, it's vital that you hire a consummate professional to get the job done. This is because anything less can result in a flaw in the design of your roof, causing it to deteriorate earlier than expected.
Trapped moisture – If your roof's ventilation is inadequate, moisture can easily become trapped on your roof, baking the shingles inside out and shortening its lifespan in the process. With that in mind, roof leak repair experts recommend that you ensure that your home's ventilation matches your roof to prevent moisture from becoming trapped in your attic.
Subpar workmanship – When you're replacing your roof, make it a point to properly vet your roofing contractor to get the job done. That way, your new roof will be properly installed, preventing an inadequate installation in the process.
Roof traffic – If you walk on the surface of your roof every now and then, you can also expect it to shorten the lifespan of your home's roofing system. This is because, by repeatedly walking on your roof, you can unknowingly damage and compromise the materials that make up your roofing system.
Faulty materials – Every now and then, the material used in the installation of your new roof can suffer from manufacturing defects, which in turn causes it to react negatively to the elements. This can cause your roof to deteriorate earlier than expected.
Make your search for expert roofers much easier by turning to Renaissance Roofing, Inc, the leading experts to approach for roof replacement and new construction services. Give us a call at (541) 791-4886, or fill out our contact form to get in touch with us and request a FREE estimate today. We serve homeowners in Albany, Eugene, Salem and other nearby areas in the State of Oregon.