If your home is up for a roof replacement, you need to ensure that you are adequately prepared before embarking on such a huge task. Roof maintenance and replacement expert, Renaissance Roofing, Inc., lists a few tips to help diminish any sort of difficulty you may encounter when getting a new roof installed.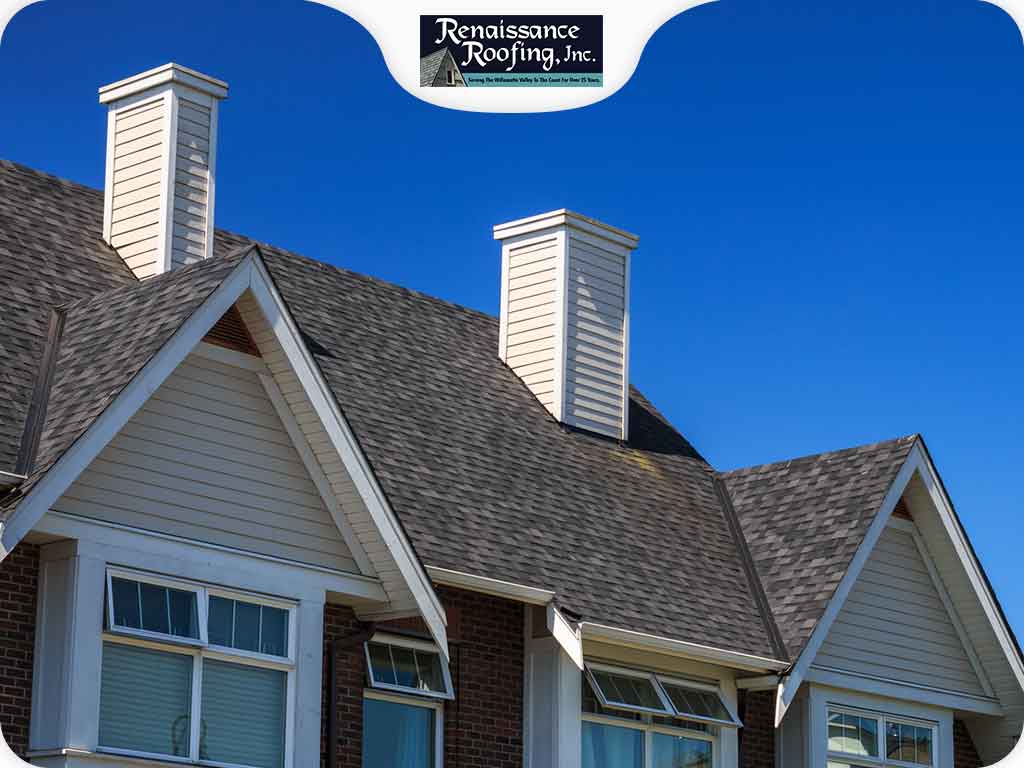 Choose a Good Time and Expense Plan
There is nothing worse than starting a home improvement task without knowing how long it will take to complete or how much it will cost you. Lack of planning in these aspects can result in an unnecessarily expensive or even unfinished roof replacement project. Sort out how much funding you can allocate to replacing your roof, and look into several options that may suit your needs.
Select Reliable Materials
While it might be tempting to pick the cheapest materials, consider how much they might cost you in repairs or replacement. Choose a roofer that has sufficient experience in determining what types of roofing materials will protect your home best.
Hire a Reputable Contractor
You might be able to afford the most expensive roofing system around, but that won't mean a thing if you have inexperienced roofers working for you. Conduct ample research, and find out who best serves your area. Verify certifications, inquire about warranties, or simply ask your neighbors who they hired to do their roofs for them.
Give yourself peace of mind, and entrust your home to us. We are a GAF Master Elite® contractor and are consistently given positive reviews. Call us today at (541) 204-1690. We serve several communities in Oregon, including those in Albany, Corvallis and Salem.