A roof maintenance plan is essential to keeping your roofing system healthy and durable. Aside from the material choice for your roofing system, a regular roof inspection can keep you away from unnecessary expenses due to unseen damages. And this really can save you money.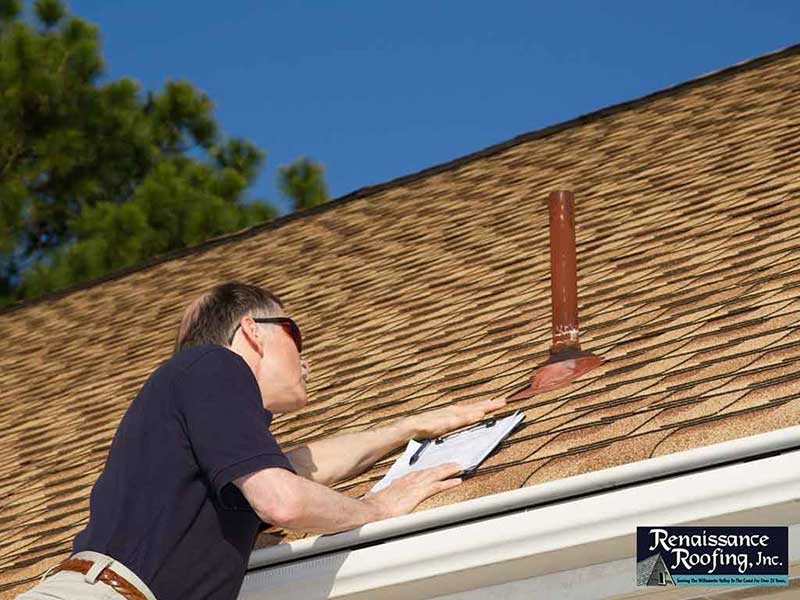 In this post, trusted roofer Renaissance Roofing explains how this works.
Identify Possible Roof Issues
Protect and prolong the life of your commercial roof. As homeowners, you must keep track of its current condition. By conducting regular roof inspections, you can identify minor damage when it can easily be dealt with. A common problem of a roofing system that you might encounter is leaks. Its causes aren't visible from the outside, so finding problems early is vital if you don't want to find yourself knee-deep in water damages.
Harmful Debris
One simple step to prolong your roof's life is to simply keep it clean. We cannot avoid harmless debris such as leaves, pine leaves, and other small objects that can pile up and hold in moisture in your roofing system. Regular inspection of your gutter through a gutter repair company prevents dead leaves and other debris from forming mold, which leads to gradual roof deterioration. Many commercial roof warranties also require that the roof is kept clean to remain in effect, so keeping your roof free of any debris can also protect you if a replacement is necessary. This could save you any additional fees from your roofing insurance.
Trust the Professionals
Extending the life of your roof means saving money. That is why it is always best to have a good relationship with a tried and tested roofer like Renaissance Roofing, Inc. We have served homes and business in Albany, Eugene, and Medford since 1993. We are a GAF Master Elite contractor and have earned accreditation from the Better Business Bureau.
Trust us for all your roofing needs, including roof maintenance. Give us a call at (541) 204-1690 or fill out our contact form to set a consultation. We serve clients in Oregon, including Albany and Salem, OR.