When you're getting a roof replacement project done, it's always best that you hire an expert roofer to get the job done. After all, by hiring a professional, it's guaranteed that your roofing project will run smoother than ever. But while it's true that you should always hire a professional to cater to your roofing needs, it's also important that you remain vigilant against one thing: incredibly low bids.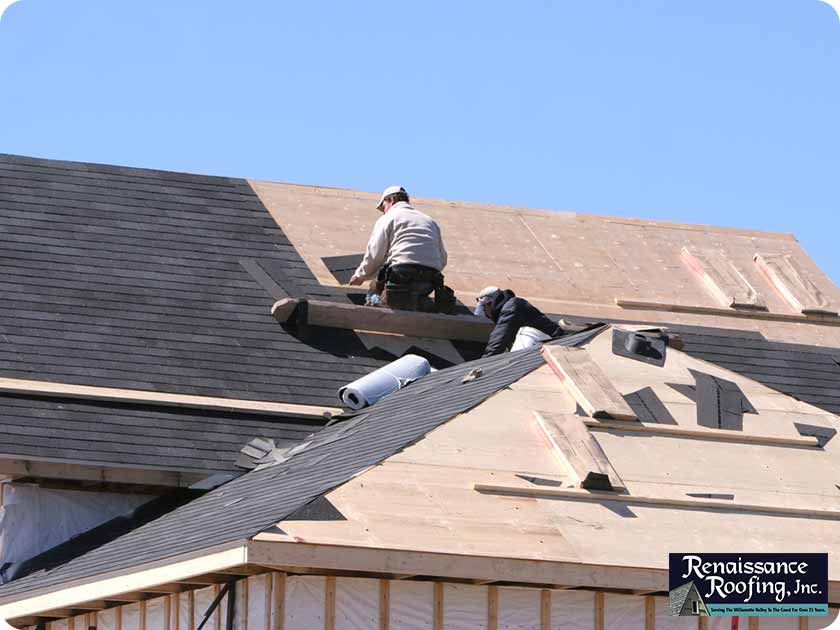 Here's why:
The Contractor Deliberately Lowered the Bid to Get the Job
If a contractor offers a tantalizing low bid, one of the possible reasons this came to be is because the person deliberately lowered it to get the job. To accomplish this, less-than-reputable contractors will usually underbid the number of labor hours needed to complete the project or use unqualified, uninsured or cheap laborers, which in turn would result in extra time and charges to complete the installation.
The Roofing Company Is New
Not every roofing contractor is low-bidding homeowners with the express purpose of scamming you. Sometimes, a roofing company is just low-bidding you simply because it's new, and the contractors are still trying to build up trust and clientele with homeowners in the area. While there's nothing wrong with supporting new roofing companies, they may lack the experience you need, and it's strongly recommended that you first hire a contractor who is experienced with the kind of roof you have..
The Contractor Is Using Low-Quality Materials
Finally, if your contractors low-bid you, it's possible that they intend to use low-quality materials to replace your roof to keep more of your money for themselves, leading to an early deterioration and a costly second roof replacement project. As such, if your contractor attempts to low-bid you, consider parting ways with the company to ensure that your new roof is installed properly with high-quality materials.
Looking for an expert roofing and gutter repair company to help you replace your roof? Simply turn to Renaissance Roofing, Inc. Give us a call at (541) 791-4886, or fill out our contact form to request a free estimate today! We serve homeowners in Albany, Salem, Eugene and other nearby areas in the State of Oregon.