Roofing issues, no matter how severe or minor, require urgent action to save the rest of the structure from further damage. Sagging, which is a common problem with many residential roofs, is something you shouldn't ignore. With the help of local roofers, you can determine what caused it and take steps to rectify it.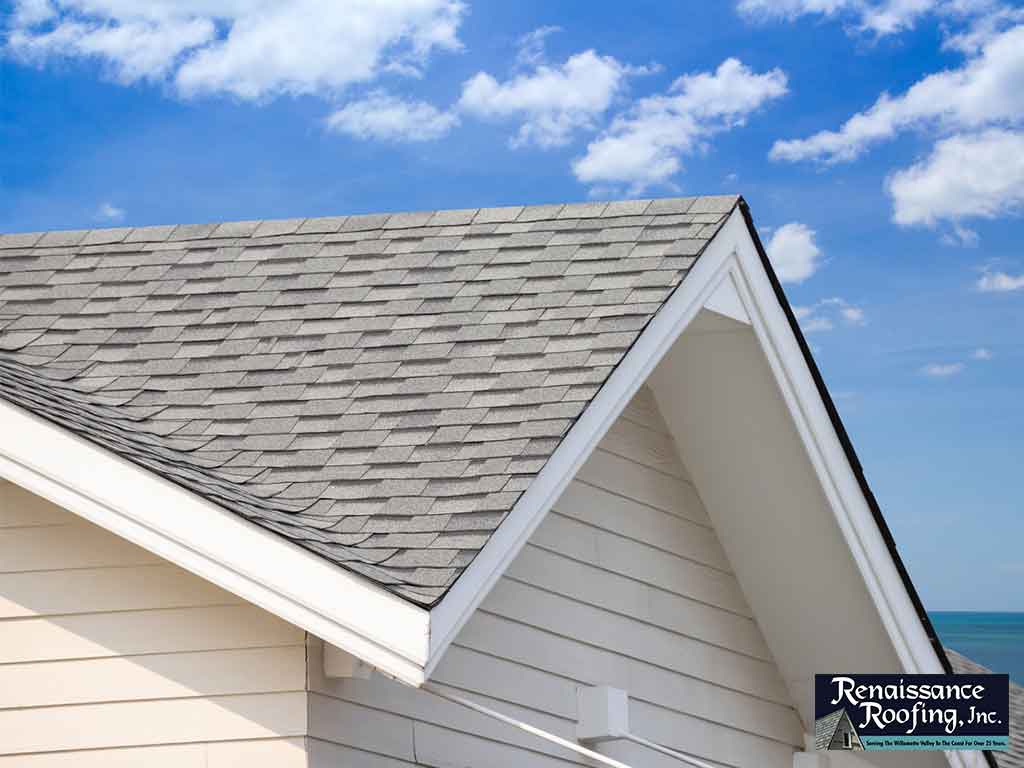 Sagging Caused By Water Damage
Sagging in roofing systems is often caused by bad roof design. Worn-out flashings and subpar installation of roof shingles or other roofing material can lead to the roof surface's deterioration. Moisture problems arise with the presence of gutter clogs and inadequate attic ventilation, causing the underlying roof structure to weaken.
Before sagging gets worse, it is important to correct the issue as soon as possible with the help of roofing professionals. They may recommend reinforcing the roof by adding angled braces to secure the rafters. Before this, jack posts may be used to raise the roof before installing reinforcements.
Sagging Caused By Excess Load
In our area, snow is the most common cause of excess weight on the roof. Sagging can occur when the roof's load reaches the maximum allowed. You don't want to leave snow to accumulate further during the winter season so it's best to remove it before signs of sagging appear.
While a roof rake is enough to remove a small amount of snowfall on the roof, it would make sense to call roofing pros for this task. This way, you avoid making mistakes that could damage the roof surface. They can also ensure your roof is properly insulated and ventilated to prevent ice dams.
Protect your home from roofing issues like sagging with the help of the pros from Renaissance Roofing, Inc. Whether you need roof leak repair or total roof replacement, expect us to provide superior workmanship from start to finish.
Call us today at (541) 204-1690, or fill out our contact form to request a free estimate. Our Oregon service areas include Salem, Albany and Corvallis, OR.