Low repair costs are always welcome. However, this shouldn't mean you have to settle for a reduced quality of work. If a contractor offers you a price that's a lot lower than what you expected or what other companies quoted, be a little more wary. Know what exactly you'll be getting, and make sure they won't cut corners.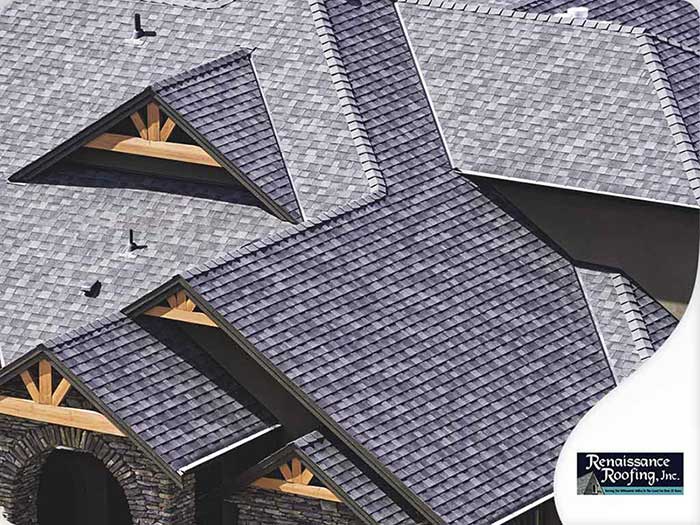 Using Substandard Shingles
Shingles with factory defects can still be sold in the market at cheaper rates. If your contractor says they can source roof products below the average price, ensure that those products aren't substandard. Defective shingles can make your roof more susceptible to the elements, leaks and deterioration.
Using Mismatched Ridge Cap and Roof Shingles
Some roofers that sell 30-year or lifetime roof systems use a different type of ridge cap shingles, typically with shorter warranty coverage, in order to increase their profits. This can become a problem when you encounter an issue with your shingles. Manufacturers may not warrant your shingles if the system has different ridge cap shingles. It pays to familiarize yourself with various roof products, and you can also opt to verify the products before your contractor uses them.
Using an Insufficient Amount of Nails
Nails are crucial in keeping your shingles secured. If your roof doesn't have enough nails, wind can get under the shingles and allow water to go through the roof. Find out the recommended number of nails, and clarify this with your roofer.
Renaissance Roofing, Inc, has been in business since 1993. We pride ourselves in our quality craftsmanship and customer-focused services. Whether you need help with a roof leak repair or a new construction, you can count on us to deliver top-notch work. Call us at (541) 204-1690, or fill out our contact form to request a free estimate. We serve customers in Albany, Corvallis and Salem, OR.