A roof replacement is inevitable once your roofing contractor finds out that the existing structure has reached the end of its service life or is damaged beyond repair. One way to fix the issue is with roof re-sheeting. But what exactly does this involve?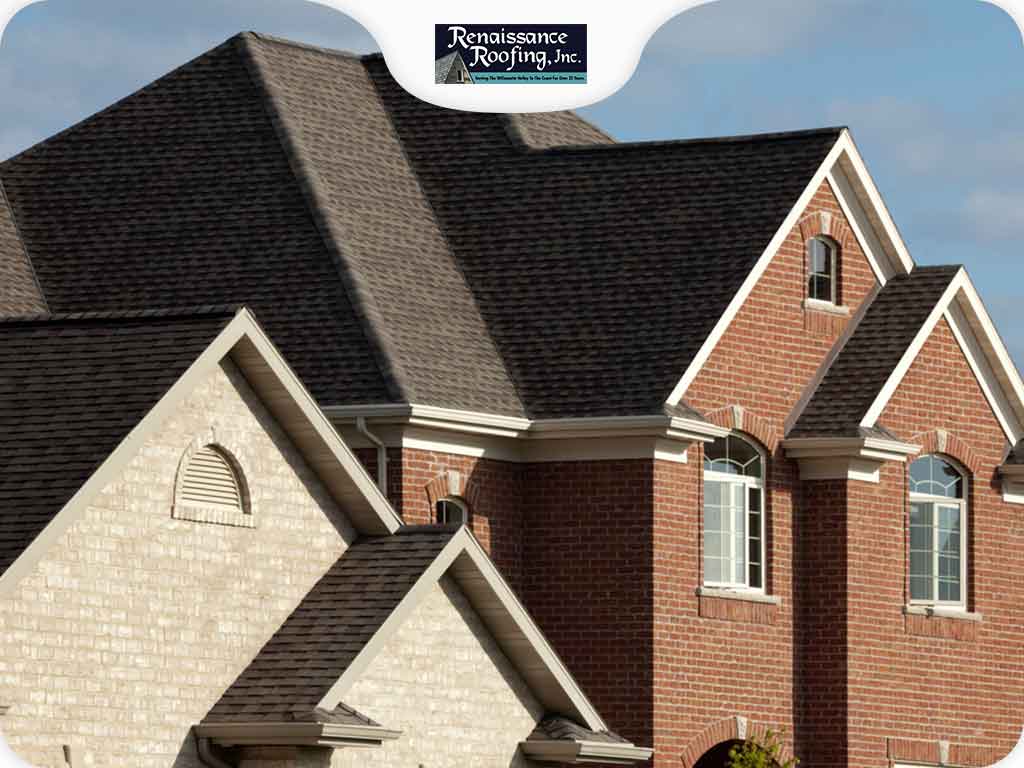 The Use of Shiplap
The need for roof re-sheeting lies on the type of substrate used to build the existing roofing system – an indication of your home's age. A home built prior to 1970 was likely built using a type of substrate called shiplap. It is composed of one by eight-inch fir wood planks fitted together to create a solid surface to which the roof's shingles are attached. It became a popular building material given how cheap and readily available it was.
By the 1970s, however, exterior grade plywood became the substrate of choice among roofers. Effectively, the shiplap fell out of favor, especially after finding out that problems arise from this material as a result of aging. Here, wood components of the shiplap substrate tend to dry out and become brittle, resulting in gaps between the boards and creating leaks.
The Need for Re-Sheeting
Roofing professionals recommend re-sheeting over existing shiplap when tackling replacement projects because it is efficient and cost-effective. Instead of going through the headache of tearing everything down, they would apply solid sheathing over it for the shingles or any roofing material to securely fasten to it. With this method, your home won't experience leaks or any other related problems.
For your roofing needs, turn to Renaissance Roofing, Inc. Whether you are in need of a roof leak repair, a complete replacement or a thorough inspection, expect us to deliver professional services. Call us at (541) 204-1690, or fill out our contact form to request a free estimate. Our Oregon service areas include Salem, Albany and Corvallis.