Some people attempt to save money when they need a new roof by doing DIY roof replacement. However, not many of these projects are successful and actually have been known to create even bigger problems for the homeowners. If your roof is to the point it needs to be replaced, and you are considering a DIY roof replacement, it is worth your time to consider and compare the differences between using a professional roofing contractor and doing it yourself. There are many working components to a roof and what makes it last long and protect your house depends on all those components working. This is why hiring a professional is so important. They will make sure that there is the proper ventilation and plumbing jacks that are needed.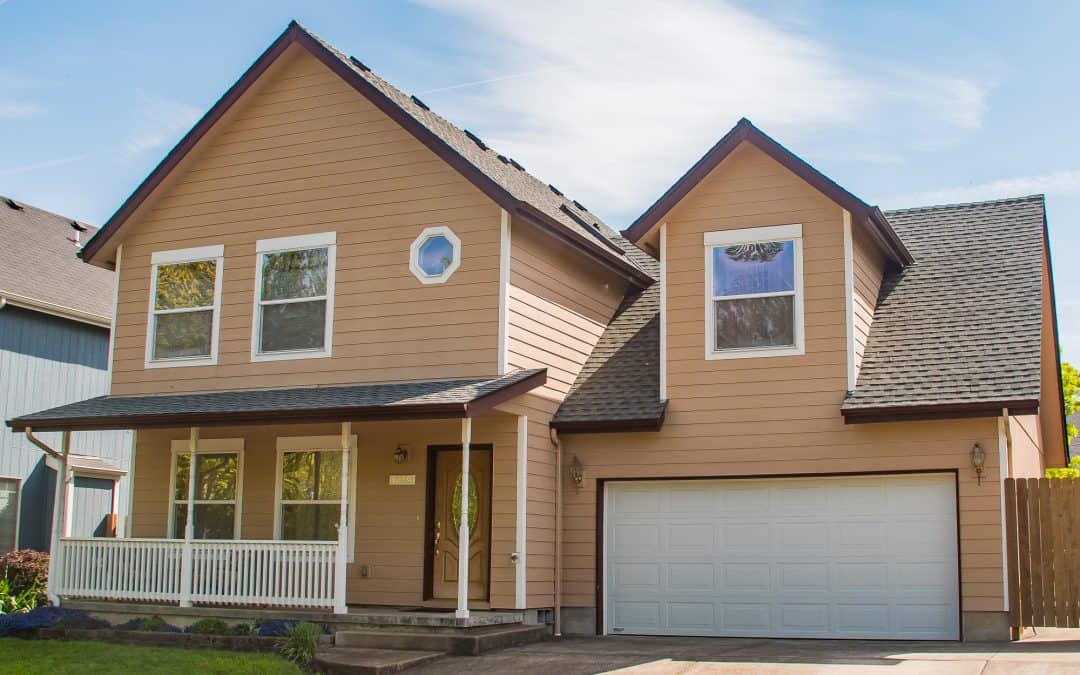 DIY Roof Replacement Pros
One of the few benefits you gain is the total project costs tend to be less, so you do save some money.
DIY Roof Replacement Cons
You have to do all the work yourself.
Any rotted underlayment or other damages have to be repaired.
The time to complete the project can take a month or longer, during which time you will need to use tarps to prevent water damage inside the attic and home.
There are special tools and equipment required for certain types of roofing materials which you will have to purchase.
Can be very dangerous.
Lack of product knowledge.
Not using a certified installer.
More things to consider about doing it yourself are that roofing technicians are in excellent physical condition, because roofing is strenuous and done in all seasons. It is 10-20 degrees hotter on the roof than it is on the ground. You have to figure out how you're going to dispose of the debris, which on a two-thousand square foot house will fill a 20-yard dumpster. If you do it improperly, it is usually very difficult to repair even for a skilled technician. You might end up paying for your roof twice.
Using a professional roofing company to do your roof has endless pros. There is a huge benefit to hiring a professional to complete your project. Professionals can help you get the best products and help you choose the right shingles for our area and help you decide on color. A roofing company takes care of all the headaches. We show up ready to get the job done. Our team of professionals works quickly and effectively and makes sure to deliver a great product. We guarantee our work and are GAF certified installers. If you or someone you know are in need of a new roof and considering doing it yourself, we recommend saving a DIY project for something a little more manageable. Leave the roofing to us at Renaissance Roofing.