Roofing Questions and Answers Our Customers Should Know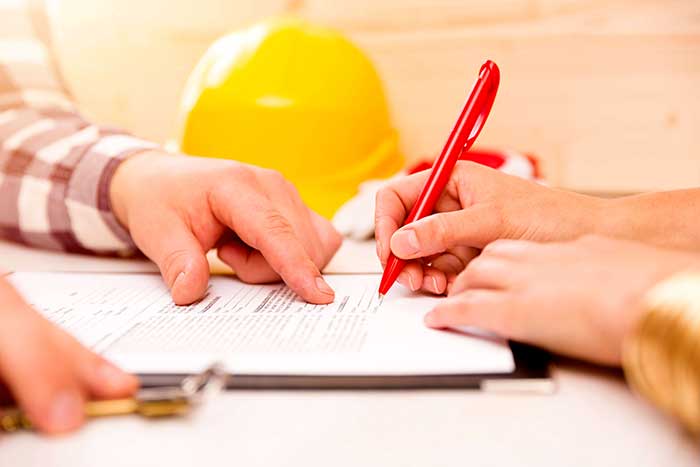 Do you provide free roofing estimates?
Yes! We do not charge for roofing estimates, you can give one of our offices a call for more information on how to set up your free estimate.
Will it be noisy when my roof is being replaced?
As with all construction, noise is going to be a factor. Although, we do make every effort to minimize the inconvenience. The levels will vary, and one should expect to hear vibrations during the project, so be sure to remove any hanging photos, or other valuable items from your wall and ceiling before your re-roof project begins.
If my roof is leaking, does that mean I need to have it replaced completely?
It depends. Your roof could be leaking due to an isolated and/or small amount of damage that we can easily repair. However, there are times when your roof is leaking because it has reached the end of its life, or it could have been installed incorrectly. Regardless of the why, our estimators can come out and give you a free estimate which would determine if the roof needed to be replaced, or repaired.
How long can I expect my roof system to last?
We use all GAF materials on your roof, and with the proper care and maintenance, we can say that your roofing system should last 50 years.
How long does the typical re-roof job take to finish?
It really does depend on the size of the job. Some contributing factors to the length of job include: the possibility of the roof needing dry rot repair, the size of the roof, the pitch of the roof (how steep it is), etc. On average our jobs can take 2-3 days to complete, and if anything comes up we always contact the homeowner before moving forward.
What is the difference between a prorated and a non-pro rated warranty?
A non prorated warranty means you get full protection and will not have to cover any of the costs for a roof replacement or repair, whereas a pro rated warranty does not ensure full coverage of any damages or improper installations. At Renaissance Roofing Inc. we are proud to say we are a GAF Master Elite Certified Contractor and Installer, and with their program, we can guarantee a 50 year non prorated warranty for your roof.