A Roofing Contractor You Can Trust
Other Services
Choose Renaissance Roofing Inc. and work with a staff of factory-trained professionals. Our team is GAF Master Elite® Certified and an authorized installer of IB Roof Systems, so you can be confident we are among the best roofers in the business! We are a leading local name in roof repair and contracting, but that's not all we are known for. Choose from these additional services: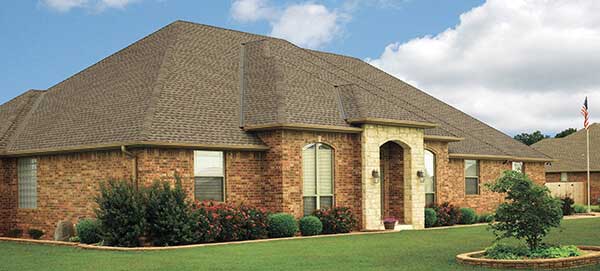 Moss Removal
Moss removal is critical to your roof and makes it last longer by protecting against shingle deterioration. Based on the area where your home is, we can keep moss off and seasonally controlled by using a moss removal product.
Power Washing
Power washing is a quick way to clean and restore your roof. However, we notice a lot of damage to shingles from people improperly power washing their roofs. Don't put yourself at risk – Renaissance Roofing Inc. has everything needed for a safe and efficient cleaning!
Skylight Cleaning
Skylights are an excellent addition to any home. When they get dirty, leave it to us to get them clean! We'll gladly come out and restore the view from your skylights.
Call Our Offices to Learn More
Whatever exterior improvements your home or business needs, Renaissance Roofing Inc. can do them all! Contact us via our online form or call our offices today. Call us in Albany at
(541) 791-4886
or in Corvallis at
(541) 754-5220
. We are ready for your next project!.