Why You Should Have Your Roof Inspected
It is unfortunate that some homeowners overlook the importance of their roof, but at the end of the day, it is critical to your safety! Roof problems are inevitable over time, therefore it is essential to have your roof inspected at least every few years. Leaks, damaged shingles, moss build-up and gutter problems are just some of the important factors a professional can assess and monitor in order to protect your business or home's structural integrity.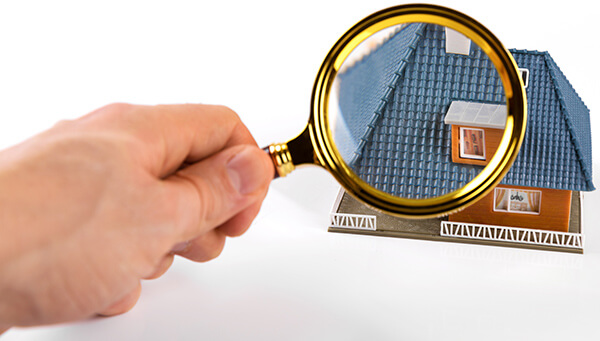 When you choose Renaissance Roofing Inc., to care for your commercial or residential property, you are selecting a GAF Master Elite Certified roofing contractor that will make sure your roof can protect you from the elements.
Notice Any of These Issues?
If so, it's time for a roof inspection. Our roof inspection includes a comprehensive check of your roofing system, and a plan for repairs if necessary.
Damaged shingles: Damaged shingles bring down your property's value and curb appeal. Even worse, they will allow leaking and other exterior damage.
Clogged gutters: Notice water overflowing your gutters? Are your gutters damaged? You'll want to call us right away. Do not underestimate the need for gutters; they can prevent expensive water damage!
Moss growth: Removing moss from your roof protects it from deterioration and water damage. We can control moss buildup by using a special moss removal product.
Benefits of Professional Roof Maintenance
Fewer roof leaks
Longer roof life
Fewer expensive emergency repairs
Prevention of mold/moss growth and trapped moisture
Less damage to interior finishes
Don't Wait Until It's Too Late
Don't wait until the damage has already been done. Put your mind at rest and call Renaissance Roofing Inc. for a comprehensive roof inspection. Contact us via our online form or call our office in Albany at
(541) 791-4886
or in Corvallis at
(541) 754-5220
.