It's finally here – the time has come for you to start planning your roofing project. After weeks, months or even years of considering it, you are now ready to find a professional contractor to help you transform your space. Before diving head first into your project, however, you still need to learn a lot of things about choosing the right roofer.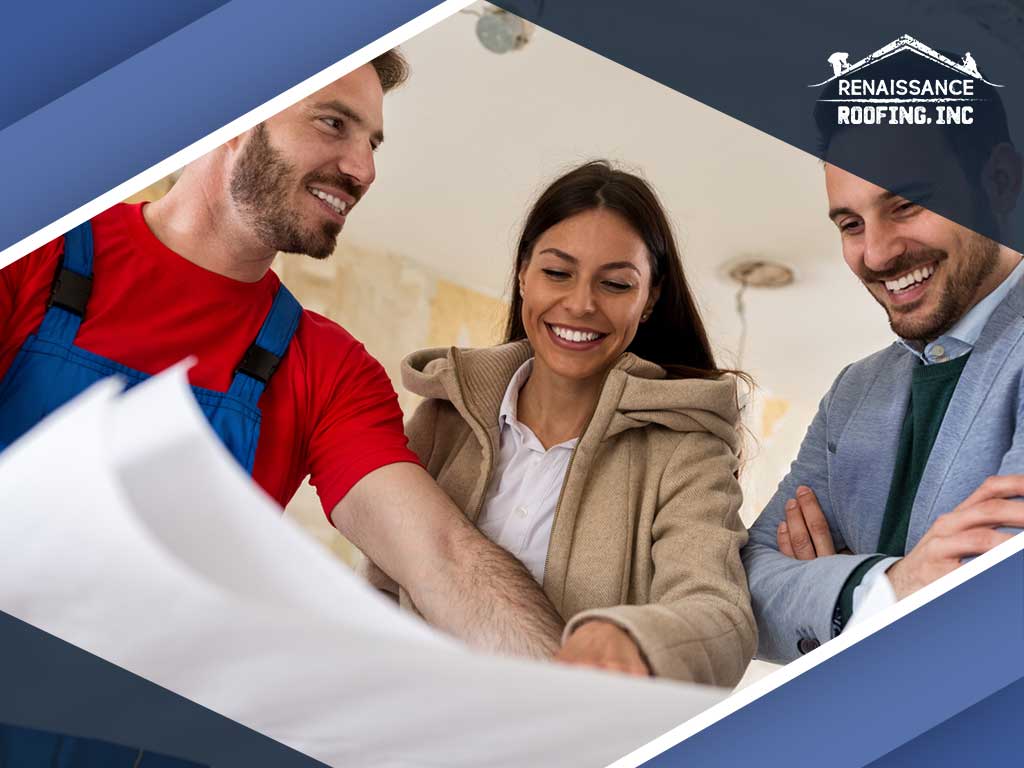 As one of the leading and most trusted roofing companies in the region, Renaissance Roofing, Inc, is here to help you out. We have been in the business for over 25 years, so we know the ins and outs of every roofing project. Before starting yours, make sure you get the most out of it by asking your potential roofing contractor the following questions:
Are you certified? – When it comes to roofing, manufacturer certifications are extremely vital. After all, they serve as proof that your contractor has met and passed the manufacturer's stringent requirements, allowing them to offer the brand's full product line and exclusive warranties. For instance, Renaissance Roofing, Inc, is a GAF® Master Elite® contractor. This means we have undergone and continue to receive training from GAF, North America's largest roofing manufacturer, ensuring we have what it takes to address all your roofing needs, from roof maintenance to roof replacement. This also guarantees we are up-to-date with the latest industrial technologies and practices to offer customers only best results each time.
What's the project timeline? – Knowing when your project will commence and how long it is expected to take is also important. This will allow you to create an effective plan with regards to your daily schedule, giving you enough time to make adjustments as needed. Take note though that delays may be inevitable due to weather conditions, delays in material shipments and issues that come up after the work begins, so be ready. Having a rough timeline and schedule will give you a sense of the big picture and a benchmark against which you can monitor progress.
How will you protect my property? – A reputable roofing and gutter repair company will take care of your home's exterior and other outdoor components, so don't hesitate to ask them how they plan to protect landscaping and the like around your property. Your interior may also be affected by construction work, so make sure that protective measures extend to the inside of your home.
Being prepared for your roofing project can help you make the most of your investment dollars, especially with Renaissance Roofing, Inc, assisting you every step of the way. To learn more about our services, simply give us a call today at (541) 791-4886 or (541) 754-5220. You may also get in touch with us through our online contact form. We serve Salem, OR, as well as Oteha and Corvallis and the nearby communities.