One of the main responsibilities of a homeowner is to conduct roof repairs or replacements as necessary. This ensures that your roof is stable, making your home safe and energy-efficient. However, some homeowners choose to delay a replacement since it costs a hefty amount of money. Unfortunately, roofing issues do not go away on their own and gradually get worse over time. This is why it's important to ensure that roofing issues are addressed immediately by conducting a roof replacement if necessary.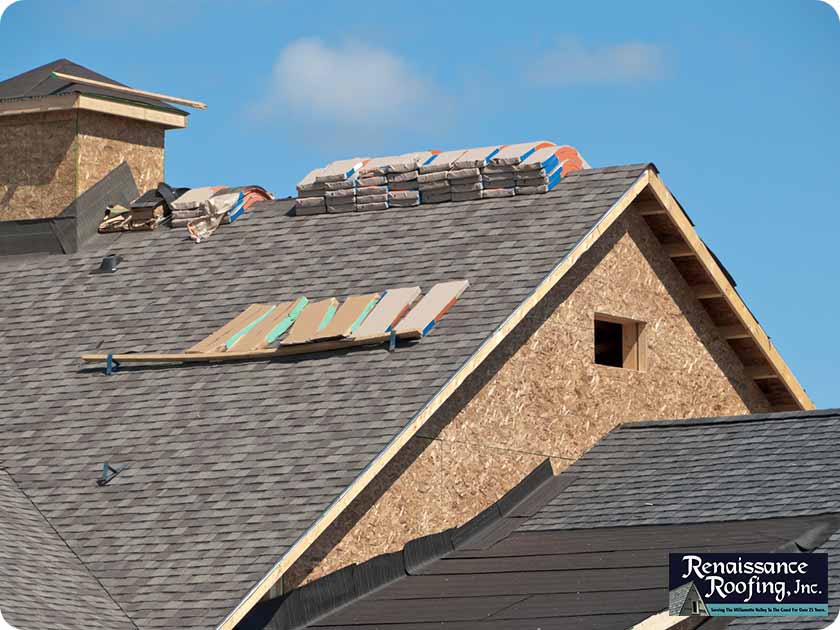 These are the consequences of delaying roof replacement projects.
Leaking Roof
If you have a damaged roofing system, you'll most likely encounter portions of your home that are leaking. This is especially apparent if you live in a rainy area. This problem can be prevented by having a prompt roof inspection and conducting roof replacement once the issue has been confirmed. As such, it's important to address this issue promptly by hiring the top roofers in your area.
Reduced Home Value and Curb Appeal
A deteriorated roofing system will show signs of aging and highlight damage quite easily. Aside from making your home less energy-efficient, it also reduces your home's curb appeal and long-term resale value. Ensure that you have a roof replacement immediately to keep your home structurally sound and beautiful for the years to come.
Makes Your Home Unsafe
When you have a damaged roofing system, you run the risk of allowing your structural components to degrade due to roof leaks, for instance. This weakens your home's supporting structure, putting you and your family at risk of a roof collapse, which could lead to serious injuries and costly repairs to other components.
Renaissance Roofing, Inc, is your leading provider of roofing services, including roof leak repair. Give us a call at (541) 791-4886. You can also fill out our contact form to schedule an appointment. We serve customers in Salem, Albany and Eugene as well as the surrounding communities in Oregon.