The roofing choices you make have effects not only on the structural integrity and overall condition of your home, but also on the propagation of the urban heat island effect. Learn a few things about this phenomenon and how you can reduce it.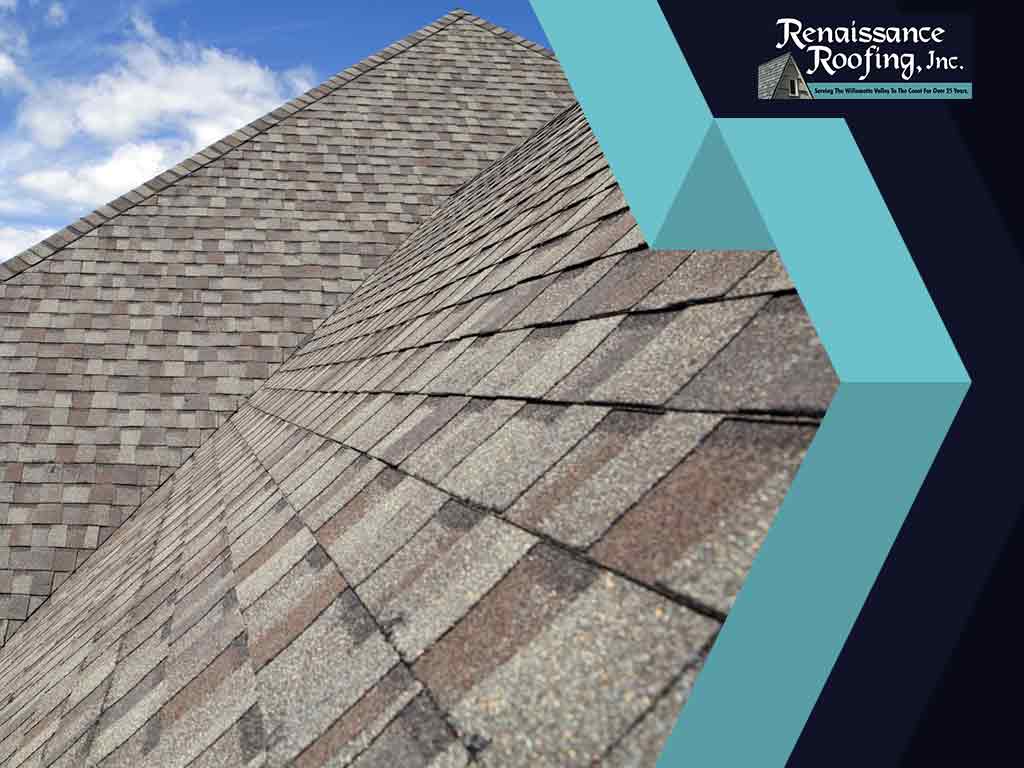 What Are Heat Islands?
According to the U.S. Environmental Protection Agency (EPA), heat islands are "…built up areas that are hotter than nearby rural areas." Cities that have denser populations and higher collective use of energy produce so much heat that you can literally breathe easier and feel cooler if you visit the adjacent rural areas. Living in heat islands also exposes you to poor air quality and the health risks associated with it.
Roofing Options to Consider
One way to reduce this effect as a homeowner in a densely populated area is to switch to cooler roofing systems. For instance, you can work with GAF Master Elite® roofers like Renaissance Roofing, Inc, to gain access to and knowledge of more energy-efficient and environmentally friendly products for your home. GAF has developed products like their Timberline HD® and Timberline Ultra HD® shingles, which are more resistant to extreme temperature changes than traditional shingle roofs. They have been engineered to be lighter and easier to transport. They are also recyclable and can be properly disposed of with the help of GAF's own recycling program.
Other Actions to Take
Beyond getting a new and better roof, you can take further action such as reducing the need for HVAC usage by employing natural ventilation methods throughout your home. Switch to home appliances that are compliant with the ENERGY STAR® label guidelines. Support tree-planting programs in your area, too.
Learn more from roof maintenance and roof leak repair expert, Renaissance Roofing, Inc, about what you can do to help mitigate problems brought about by the heat island effect. Since our establishment in 1993, we have striven to provide only the best products and services to our customers, earning us the GAF Master Elite contractor status as a result. Call us at (541) 204-1690. Inquire about getting a free estimate if you are an Oregon homeowner and own property in Albany, Salem or Corvallis.