As summer kicks into high gear, one of the main issues that many roofers face isn't related to curling, buckling or any sort of exterior roofing problems. In fact, it has a lot to do with the inner workings of the roofing system stemming from poor attic ventilation. A poorly ventilated attic cannot contain moisture and heat, making your living space uncomfortable. In fact, daily activities like showering, cooking or washing can help build up moisture without proper ventilation.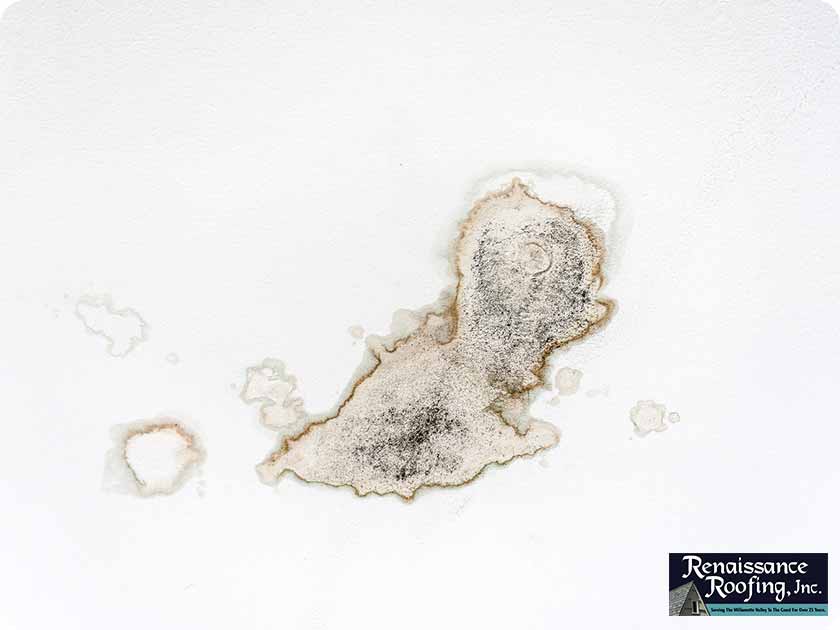 Here are the serious issues caused by poor attic ventilation.
Shortened Roof Lifespan
When excessive heat and moisture build up in your attic, it can lead to your roof decking to rot. As a consequence, this decreases the lifespan of your shingles and underlayment, making your roof structurally unsound. Make sure that you check out your roof for loose or cracked shingles since they're the first signs of poor roof ventilation.
Mold and Mildew Growth
When you notice mold spores growing on your roofing system, this means that your attic might have poor ventilation. This is because a humid environment is the perfect breeding ground for mold and mildew spores. Other than causing rot, it also causes health issues, such as allergies or respiratory problems.
Rust
If you have too much moisture in your attic, this allows rust to accumulate on your roof's metal components like the nails or fasteners. When this is left alone, this causes your home's stability to decrease since other parts of your home will fail, like the vents, and the plumbing.
Renaissance Roofing, Inc, is your leading provider of roofing services, including roof leak repair. Give us a call at (541) 791-4886. You can also fill out our contact form to schedule an appointment. We serve customers in Salem, Albany and Eugene as well as the surrounding communities in Oregon.