Your roofing system is a complicated structure with different components all working together to keep you and your family protected from the elements. Without proper maintenance, some of these components like the soffit and fascia can get damages, so it is essential for homeowners to be able to recognize these potential problems and take the necessary actions to prevent the damage from worsening.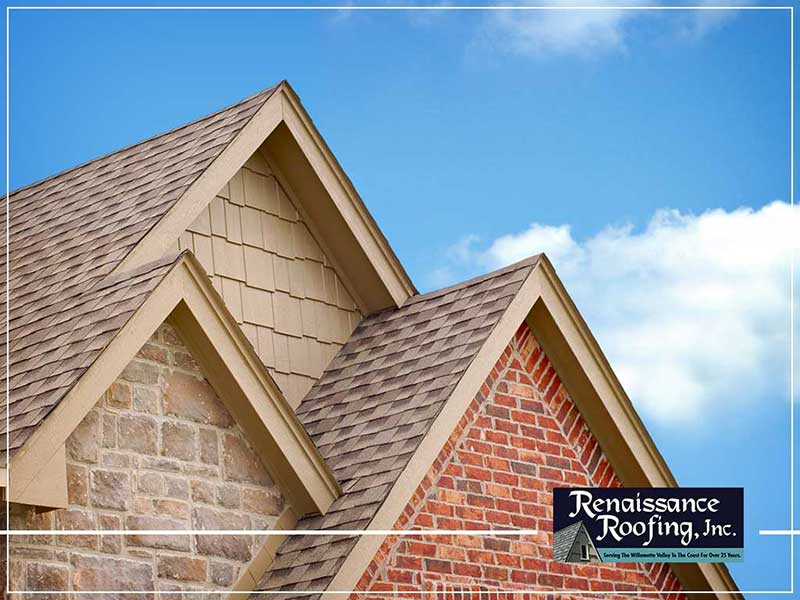 The soffit is the exposed surface beneath the overhanging section of your roof's eave or the finished surface below the rafters and fascia. Its main job is to ventilate the attic and prevent rot in the sheathing and rafters. Soffits are vented to provide air circulation as well as draw heat and moisture away from the house, which in turn helps regulate the temperature in your attic and the rest of your home. That's why you need to pay attention to this component.
Common Soffit Issues
The strategic location of a soffit makes it a prime target for water damage, mold and rot. In fact, most cases of roof rot start at the soffit. That's why professional roofers make sure to always include it during their roof inspections. Outside of the inspection period, keep an eye out for the following signs:
Structural flaws like missing shingles or improperly installed flashing
Damaged or clogged gutters
Water being forced inward due to ice dams
Animals, such as squirrels or birds, forcing their way into the eave space and nesting
Physical damage, such as separation from the eave or rot
Turn to Experts for Prompt and Professional Repairs
If you notice any of these signs, you should ask leak repair experts like Renaissance Roofing, Inc, to repair or replace the soffit. In some cases, the damage might have already affected the underlying structure, so your roof needs a thorough assessment and professional restoration. Call us today at (541) 204-1690, or fill out our contact form to get started. We serve people in Albany, Corvallis and Salem as well as nearby communities.