Roof replacement happens at least once in any homeowner's lifetime. It costs a serious amount of money, but if you get a good quality roof from a reputable contractor, it will last a long time.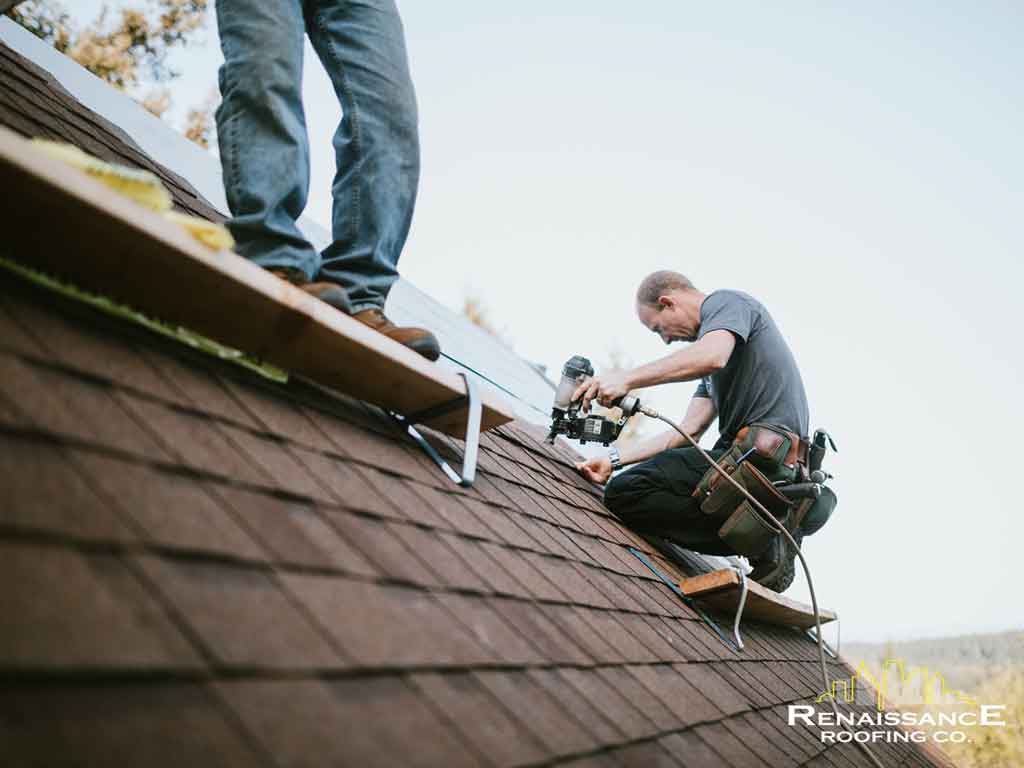 Finding a reputable roofing replacement contractor is often challenging. You can't hire the first roofers you meet without making sure they're the right ones for you. The basic steps to finding the right roofing professional include:
Getting recommendations from friends or family. Ask about their experience with the roofer they're recommending.
Putting together a list of qualified roofers and making calls.
Asking each roofer a few test questions regarding their prices, work schedule, the brands they carry, years of experience, license and insurance, etc.
Asking for a list of references from the roofers you like best and taking the time to call those references. You'll be asking them questions about the roofer's performance and work ethic, and whether they would hire that roofer again.
Talking to your chosen roofer about your plans and determining whether you'll be comfortable with them down the road.
Asking for a reasonable estimate that matches your budget.
Why Find a Roofer Before You Need One
As this process takes time, it's not a good idea to look for a qualified professional only when you already need a roof replacement. As a roofing professional, Renaissance Roofing, Inc recommends looking for a roofer even before you need a new roof.
When you choose a roofer early, you won't have to scramble just to find one during a roofing emergency. As soon as you find a roofer, you can already determine whether you'd call them in case you need a new roof. These roofers can make a thorough inspection of your roofing system, clean it, do some roof leak repair if it's warranted, check the attic vents, make a sound observation to help you determine how much longer your roof can last and make some suggestions regarding its improvement. They can also suggest new materials and styles for when you want to replace your roof. Best of all, you can already determine whether you're comfortable with the roofers and also gauge the quality of their work.
Renaissance Roofing, Inc is all about caring for the relationship we have with our customers, whether they need a simple repair or a full replacement. Call us today at (541) 204-1690 to get your free estimate in Albany, Salem or Corvallis or in any other area in Oregon