There are certain times throughout the year when conditions are ideal for roof installation projects. Scheduling really depends on different factors, including the availability of a roofing contractor. Renaissance Roofing, Inc, explains why late spring is a good time to schedule your roofing work.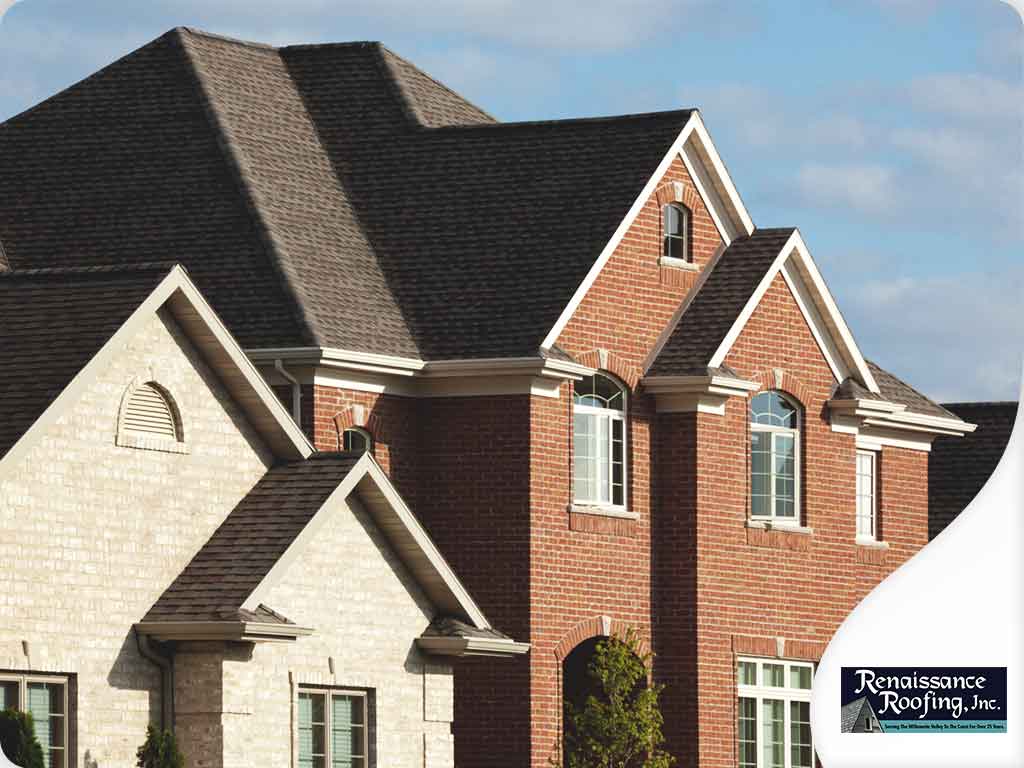 Let's look at the roofing conditions in each season and why spring is often the better option.
Summer
The extreme temperatures of summer are hazardous and uncomfortable for roof workers. The high heat could soften the asphalt in the shingles, too, so it can get scuffed up when someone walks on it. If you live in a climate where temperatures soar in summer, choose a cooler time like spring.
Autumn
The autumn weather is crisp, and there's a decline in home renovation projects. Unfortunately, it is also one of the busiest times of the year for roof installation. Getting quality roofers can be difficult due to their packed schedules.
Winter
Winter isn't the best time to replace a roof, for obvious reasons. Snow, ice and cold temperatures can make roofing materials hard and brittle. Shingles even crack during installation. Roofing tools and roofers don't work as well in cold temperatures, and sealants are hard to apply. Shingles take much longer to adhere than in higher temperatures.
Spring
It's a perfect time of year for roofing projects, including roof leak repair. Most construction trades pick up the pace in the spring. During the holiday season, most people spend a lot of money on gifts and parties. As such, they are often tight on the budget after New Year's and wait until the spring. During winter, many people are reluctant to install a new roof because of snow and cold weather. So, they wait until spring. In spring, people get tax refunds and are not as worried about finances, cold weather and snow.
Renaissance Roofing, Inc, can work on any roofing project any time of the year. We are a GAF Master Elite® certified roofing contractor. We offer free estimates to Oregon homeowners, including those in Albany and Corvallis. Call us at (541) 204-1690.